4-H encourages diverse groups of youth to develop their unique skills and talents to the fullest potential. Young people participate in 4-H through clubs, special interest groups, after-school programs, camps, and many other activities. "Learning by doing" through hands-on activities and community involvement empowers 4-H'ers to develop and strengthen life skills. 4-H is a family affair. This includes the parent-child relationship and the extended family of community and state. It is a unique blend of government, private business, and volunteers working together to broaden the horizons of Fayette County's young people.
Fayette County 4-H offers the following opportunities (2018-2019 school year):
In-School clubs
Public Schools:
Buckley-Carpenter Elementary, 4th & 5th grades
East Jr. High, 6th – 8th grades
Lagrange-Moscow Elementary, 4th & 5th grades
Oakland Elementary, 4th & 5th grades
Southwest Elementary, 4th & 5th grades
West Jr. High, 6th – 8th grades
After-school or out-of-school clubs
4-H High School Community Club
Honor Club
Line & Design Project group
Other Activities (Seasonal)
Forestry Judging Team​
Horse Bowl & Hippology Team
Horse Judging Team
Livestock Judging Team
Wildlife Judging​ Team
Contact Information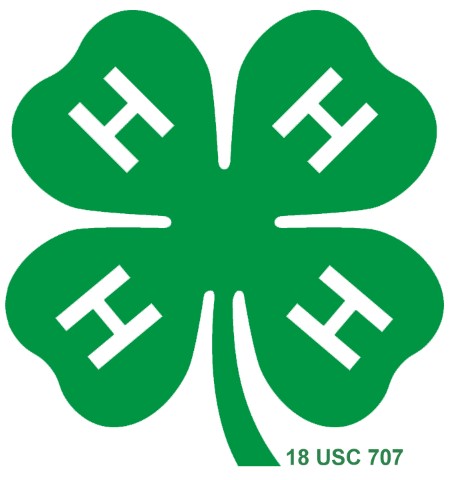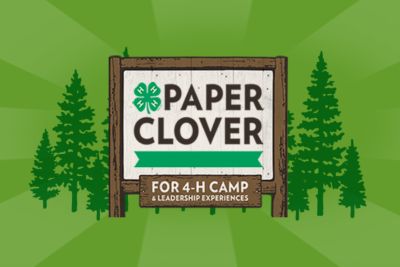 You can support 4-H by visiting a local Tractor Supply Co. store in the spring & fall and purchasing a paper clover​ for $1 or more.
Our nearest TSC is located on Hwy 64 between Somerville and Oakland (address: 50 Teague Store Rd., Somerville, TN 38068). 2019 Paper Clover
Questions?
Please call the Extension office, (901) 465-5233, if you have questions or would like more information about 4-H activities and contests. Thank you.